Quality rentals in Madison, Wisconsin
Amazing Rentals Just For You
Sharma Homes is a family-owned and operated rental agency in the Madison area that provides a variety of apartments, single-family homes, duplexes, and townhomes. 
Our commitment to our renters is unmatched and demonstrated by the high-quality materials used over the years.  We strive to provide quality rentals with professional service and strong community awareness.
What Are You Looking For?

Charming 2 to 3 bedroom apartments available in a variety of quiet Madison neighborhoods.

Family friendy ranch, split level and 2 story duplexes many conveniently located near Epic.

Modern townhomes with amenities you will love  like lawn care, patios, and garages.

Spacious single family neighborhood homes with privacy and yards to call your own.
Proper design. Smartly priced. Ready for move-in.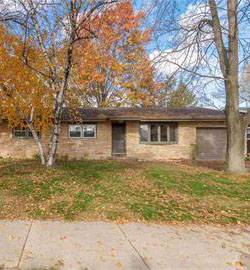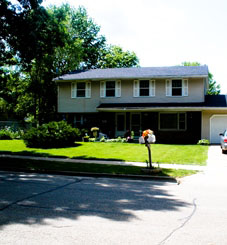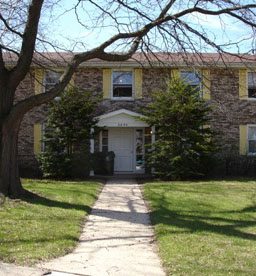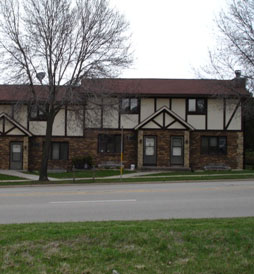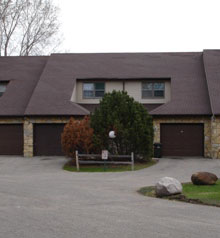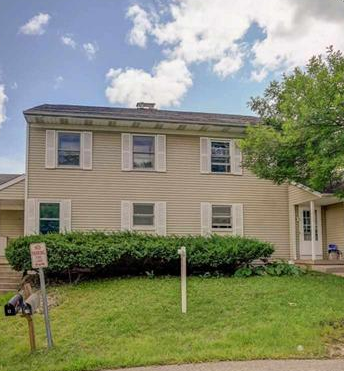 You're here. You're home.
Our many rental options for living in the West End of Madison or Verona make Sharma Homes the best choice for your home!!!